Welcome to One EL Vinyl Designs!
With the Christmas season sneaking up on us pretty quickly, are you starting to get all your Holiday season decor ready? Check out our decals to help you with your holiday decor this year.
We have an aray of decals for making your own glass blocks
Add a decal to the glass of a frame that has pretty holiday paper in it for an easy piece of holidya art for your wall.
Have fun with coffee mugs, wine glasses, beer mugs, tumblers, and more by adding a fund holiday decal.
Use a fun decal when making homemade hoiday gifts
Anything you'd like that you do not see? Send me a message and I will do a custom design just for you!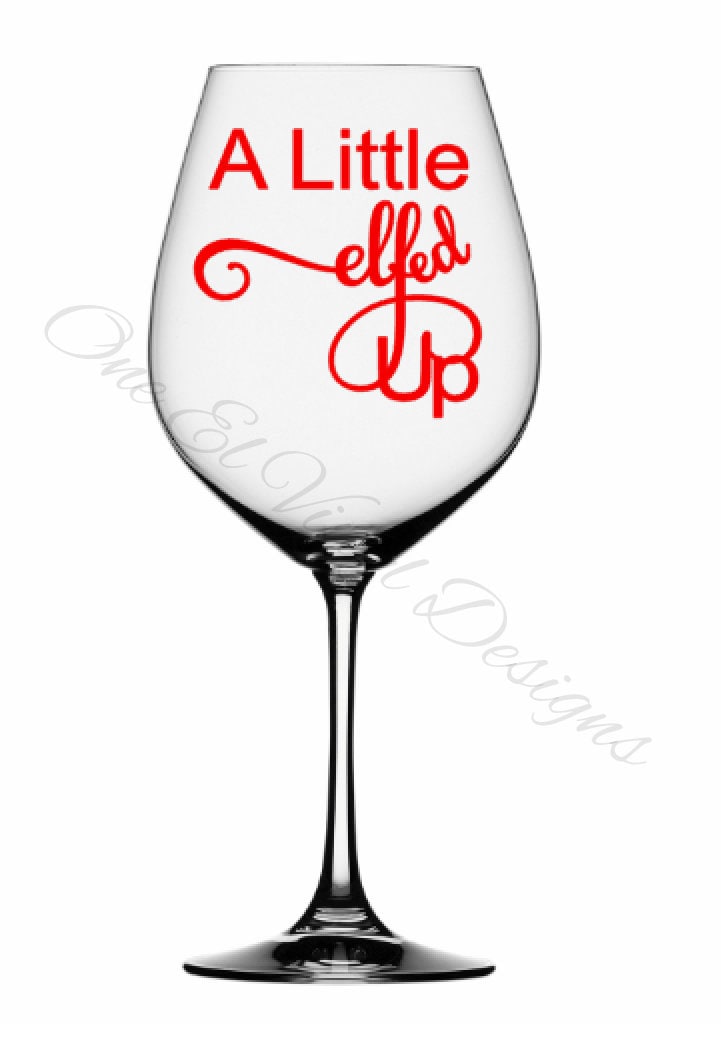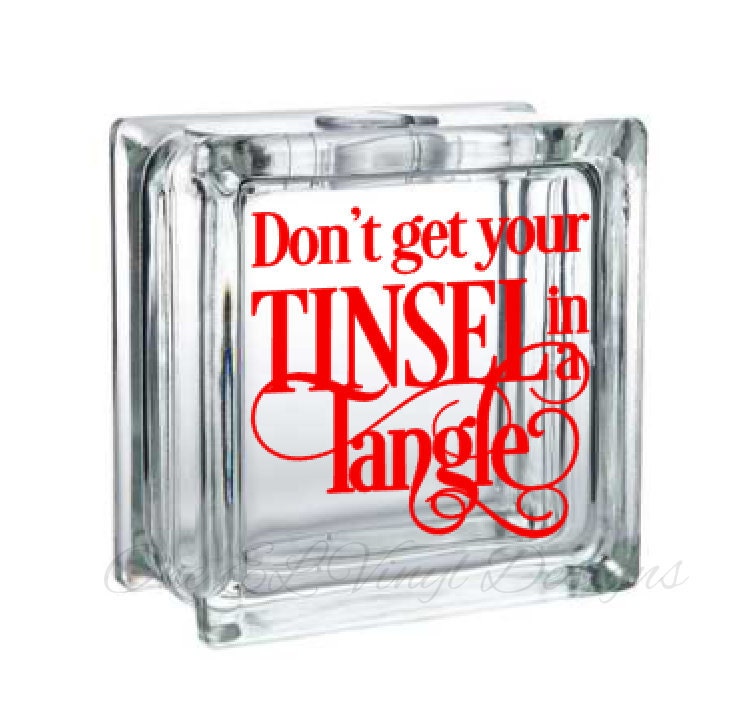 ~Season Greetings from One EL Vinyl Designs